Laiton crafts is an art-based company established in the year 2013 with a young mind, directing at the back of the stage. We are passionate About creation and beautification, no matter how large the project and how wide-ranging the challenges are. We at Laiton Crafts will make you live your life in a more meaningful way with our creations.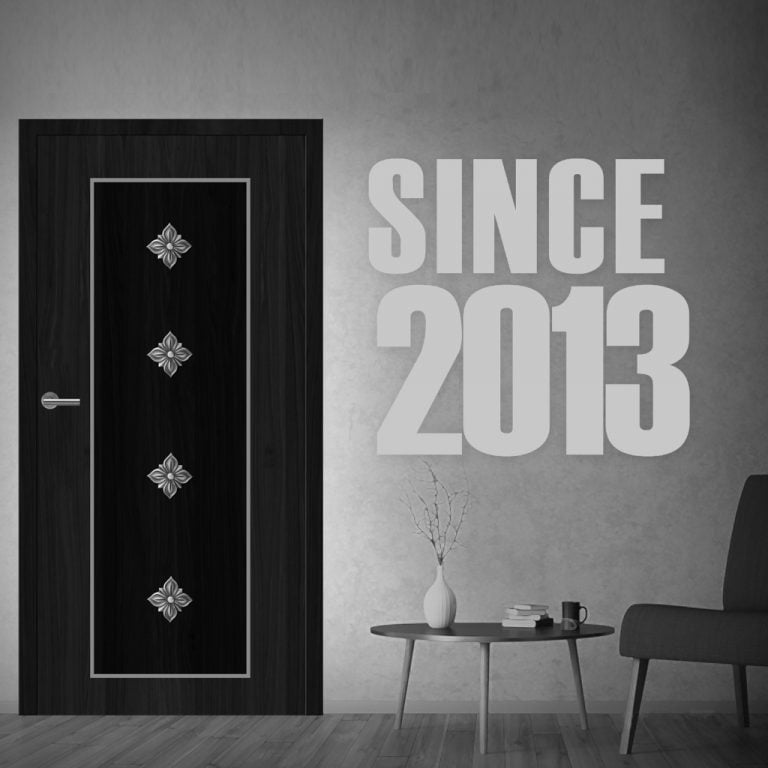 We create aesthetically beautiful spaces with never before compositions by incorporating the thematic design Be it contemporary, be it model, be it traditional; we execute everything creatively. We deliver goodness in the form of Embellishments, handles, murals, grills, and nameplates that will make you run every morning to see them.

To succeed in creating visionary artworks for every home, make them reach targeted audiences, build a customer base.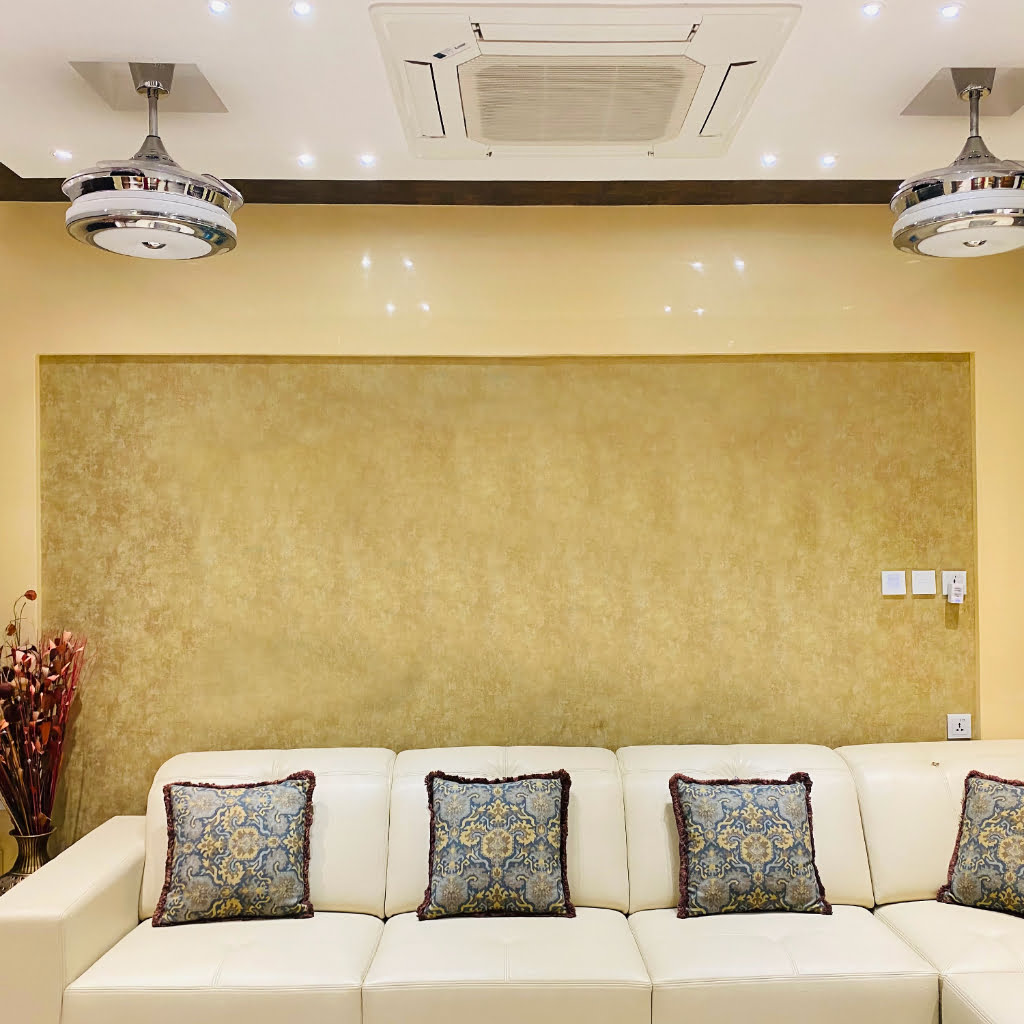 Our Vision is to change the way the interiors of your houses look.