Our Design Process shows uniqueness of our products.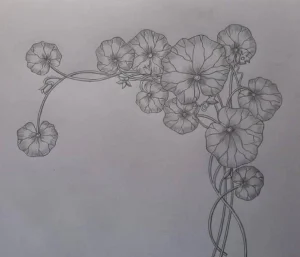 Any piece of art starts as an idea. Sketching that idea is the first part of the art-making process. Here's our skilled designers working on a thought. Once sketching part is done, it's time to digitalize the finished design

DESIGN PROCESS - DIGITALIZATION
Our experts will digitalize the hand written sketches, Designed for maximum perfection.

The finalized design is then made into a mould using fine clay which looks as shown in this slide. More fine details are drawn on the basic mould. The clay mould is then used to make a harder dye Now hard dyes are used to make fiber moulds which are used in the finished design.

The casted parts are then dried under sun to make then harder.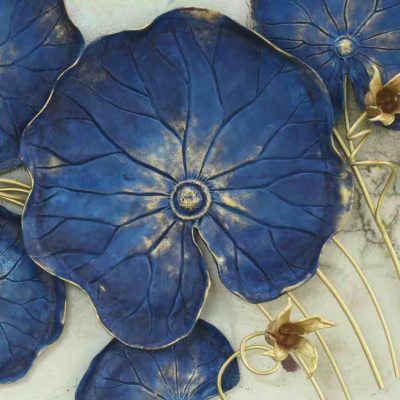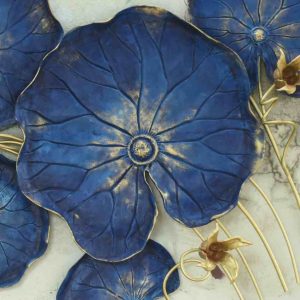 Once the product is assembled, then we move on to the paint job thus finishing the product.

The painted pieces are dried and then the detailing work will start.